Support the Westfield Lions Fruit Sale!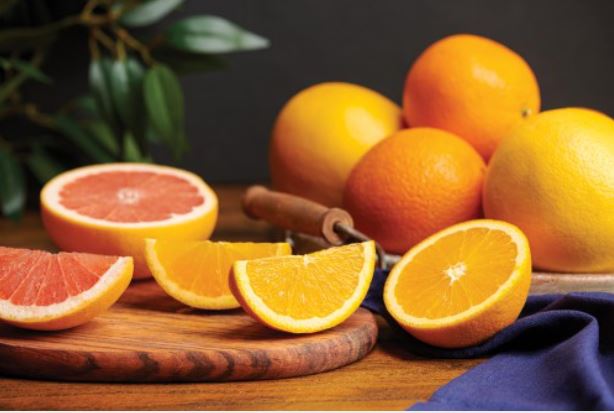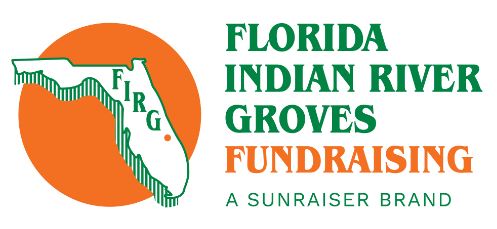 Help support the Westfield Lions Club and the charities we assist by participating in our annual fruit sale!  We have partnered with Florida Indian River Groves to provide you with the freshest fruit available.  
There are two ways to order fruit.
1). Use the following link:
2) Go to the Florida Indian River Groves main website (www.floridaindianrivergroves.com), click "Order Now" in the upper right hand corner of the page and enter the Westfield Lions Club ID number — 1023400— in the box where it asks for fundraising group ID number. 
Your fruit will be delivered to your door!  For orders placed by October 28, you may choose between pre-Thanksgiving or pre-Christmas delivery.  For orders placed after October 28, your fruit will be delivered before Christmas.  Our sales website is open currently and will remain open until December 11.
Thank you for your support.